Hi Brothers, looking at SprayMaster's Ian i spotted his curious harnes set up.
Can anyone find out WHAT he has under his chicken loop and WHY?
Perhaps better control on the extreme turns, freer body, on the critical, higher bar set up, easier surface 360's, swivel bar?
ummm,mm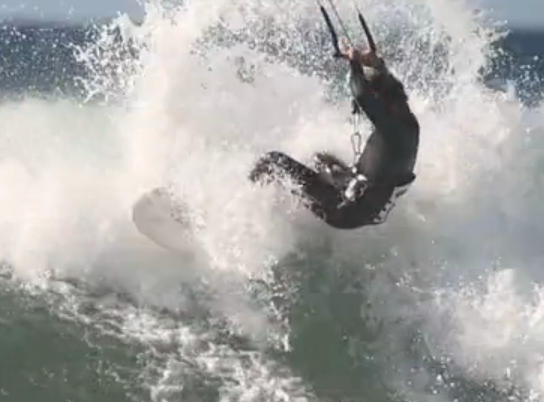 El Presidente!