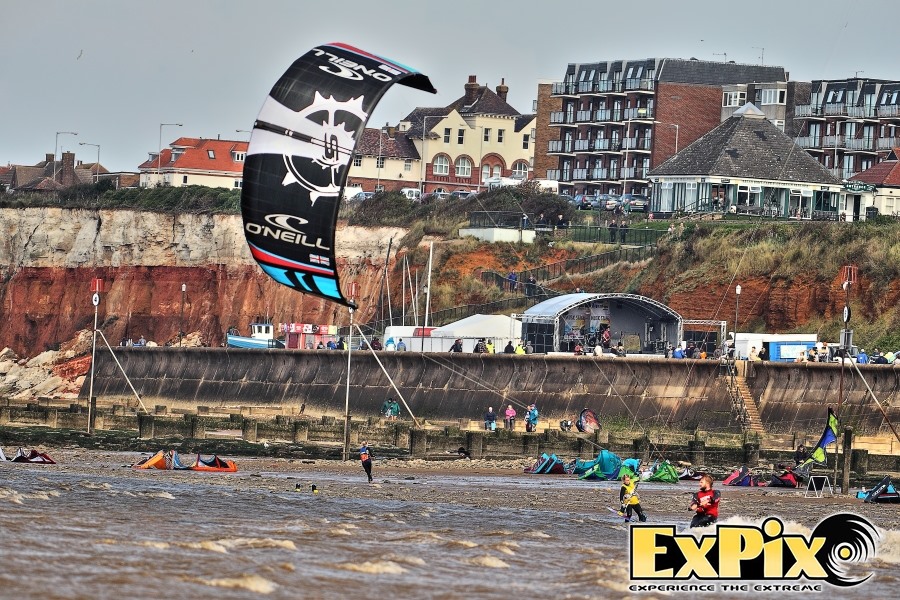 Hi everyone
British Kitesurfing Championship was held at Hunstanton Lifestyles Event
last weekend and if you weren't there you missed a cracker!
With Sam light returning to British Competition, Tom Bridge stepping up to Pro's, taking on the current Brit Champ George Dufty as well as, Oli Sweeney, Rich Flindal and Morgan Tinsley and Jake Kelsick the competition was pretty intense.
Sam took the win after an amazing final between him George and Tom with 1 point between first and second which went to Tom Bridge
In the womens Pro's Hannah Whiteley, Holly Kennedy, Jo Wilson, Jemima Crathorne, Georgina Monti all battled to wrestle the British title away from current holder Rosana Jury. After another amazingly close battle created a 30 minute discussion between the judges to decide between first and 2nd place. Ros just managed to hold on in front of Hannah Whiteley and Holly Kennedy in third!
Seniors Pete Jones had an amazing final and stood out against Dave Wilde 2nd and his old adversary Pete Whiteley who came in 3rd place
Am Men Joe Keenan took the win in front of Daniel Oyston 2nd and Aaron Claspers 3rd Whilst the am Ladies Holly Keenan took first ahead of Nora Groos.
In the Juniors Tom Seagers battled through ahead of Toby Cooke!
For more images from
Lifestyle Event and the BKSA Championship
why not check out our ExPix galleries from the event.