The first of the 2015 releases are now available. We have staggered releases through the year but there are a good few over the next few months including the Catalyst, C4 and Zephyr for the water and an Access, Frenzy and Summit for snow.
The
Chrono
and new
Edge
released in 2014 (which already have the updated Ozone branding) will carry over. Images below.
The Chrono has been an incredible break through in terms of low wind performance and is especially noticable in the race scene. All of the top riders are using foils under a certain wind speed now and those whose sponsor does not manufacture them are sourcing them from other brands. It also works great with the hydrofoils which are becoming increasingly popular.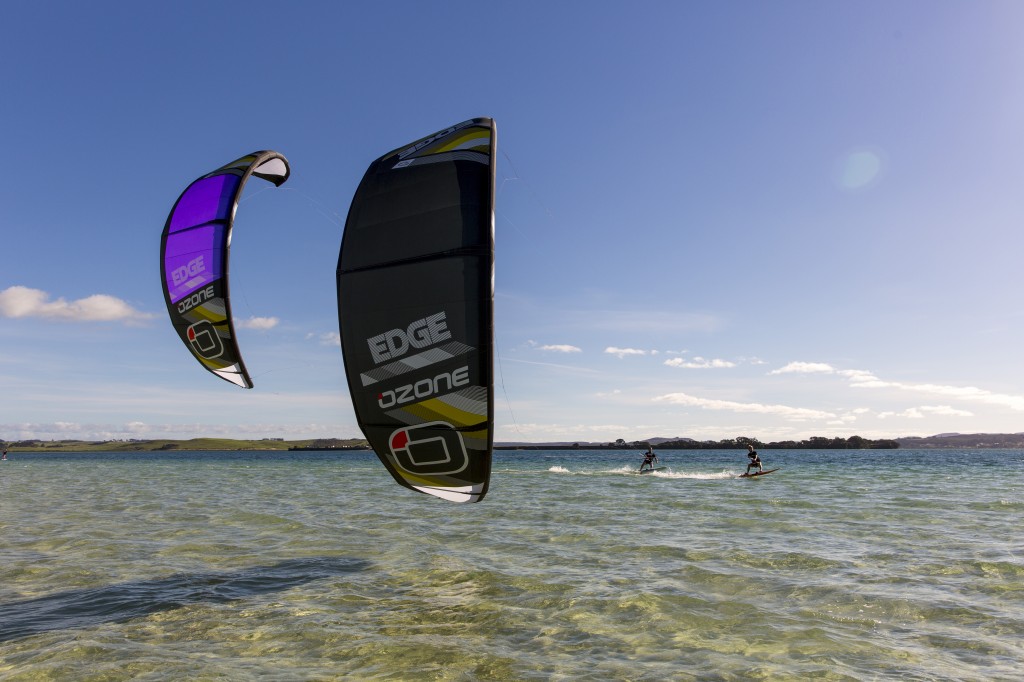 The Edge has had a solid reputation for years as a freeride boosting kite, hangtime machine and the fastest kite on the water. Multiple world championship wins in the course racing meant it has taken a good few years to update this kite. The first big test was the African racing championships where top racers from around the world get together as a warm up for the world championships (happening right now in turkey) - Ozone scored a 1,2,3 thanks to the Edge and Chrono.
2015 Trainer Kite Releases
The
Ignition
is our massively popular 3 line trainer kite. Perfect starting place for those wanting to get into kitesurfing. This just had a minor update and a facelift.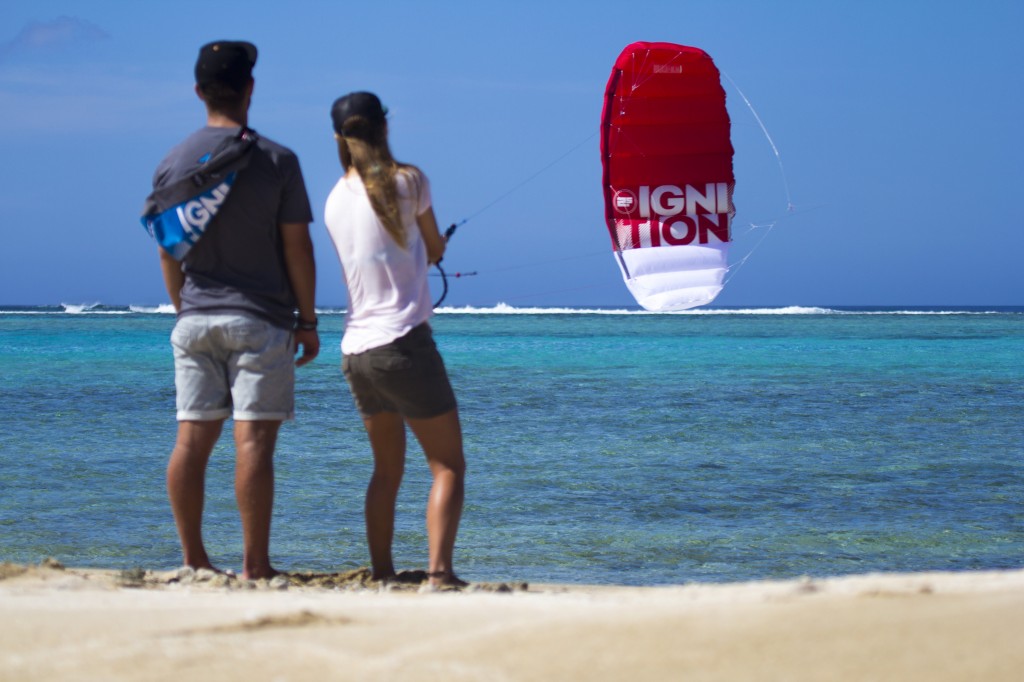 The
Uno
is an inflatable trainer kite - really popular with schools around the world and the 4m is often used by kids too.